Me Too Movement: High Court Slams Anurag Kashyap And Vikramaditya Motwane For Not Producing Witness | Hindi Movie News
In the light of sexual harassment allegations by an employee at Phantom, Vikar Bahl had filed a defamation case against Anurag Kashyap and Vikramaditya Motwane, claiming a conspiracy was at play. The second hearing of the Rs 10 Crore lawsuit was held yesterday. In an earlier hearing, Justice SJ Kathawalla had asked Anurag and Vikram to produce the employee as witness. However, there has been a new development on that front.
As reported by DNA, the victim released a statement saying that she doesn't want to suffer at Vikas' hands anymore and so will not file a complaint against him. The High Court in turn slammed the defendants for failing to produce a witness and said that the Me Too movement cannot be misused by anybody. The Justice also proposed a committee of men and women to specifically look into such matters. The next hearing is scheduled to take place on October 23rd.
Vikas Bahl files lawsuit against Anurag Kashyap and Vikramaditya Motwane, accuses them of conspiracy
01:00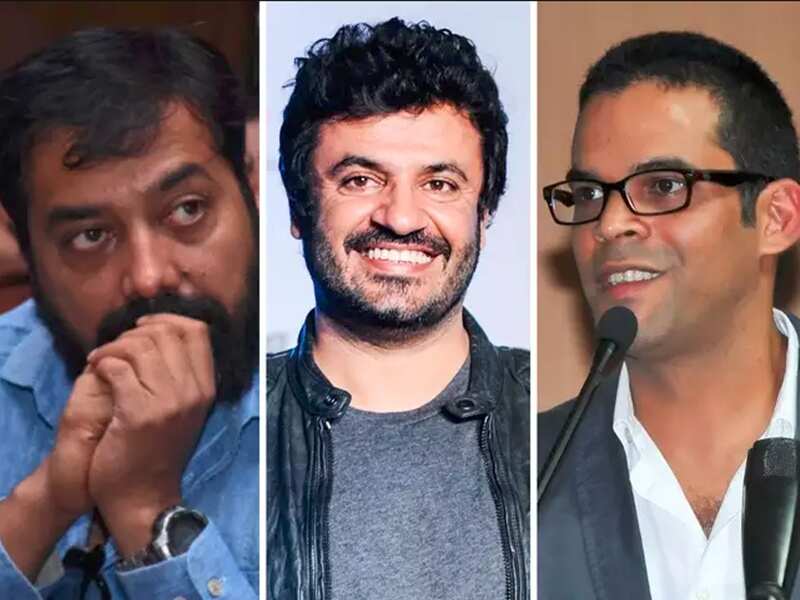 TOI's policy on covering #MeToo